Listen.
Our shows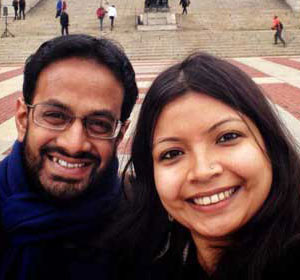 The Intersection
The Intersection
Samanth Subramanian and Padmaparna Ghosh
Your search for fascinating stories ends here.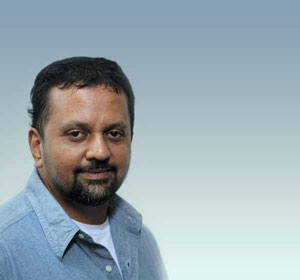 The Real Food Podcast
The Real Food Podcast
Vikram Doctor
Fables at the table.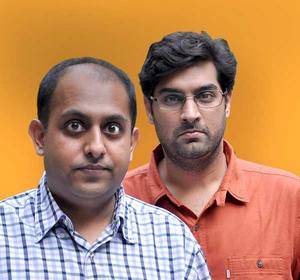 Our Last Week
Our Last Week
Anuvab Pal and Kunaal Roy Kapur
The most fun you'll have with your headphones on.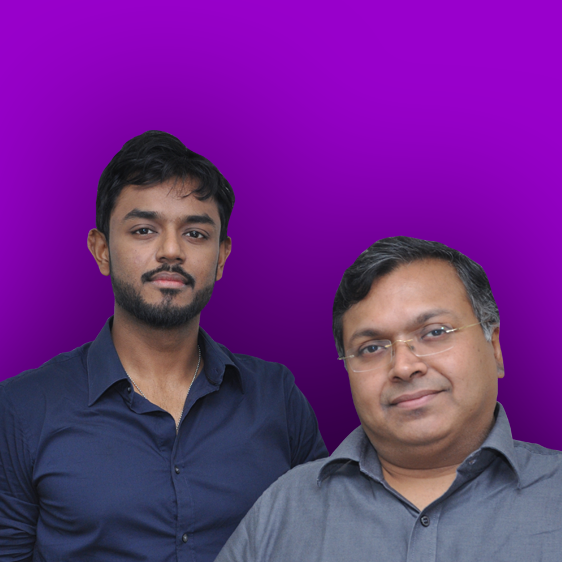 The Myth & Culture Podcast
The Myth & Culture Podcast
Devdutt Pattanaik and Jerry Johnson
Ancient myths in contemporary culture.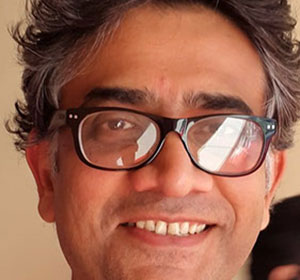 Ask Aakar Anything
Ask Aakar Anything
Aakar Patel
You have questions? Aakar has the answers!
Specials
Our brand new show!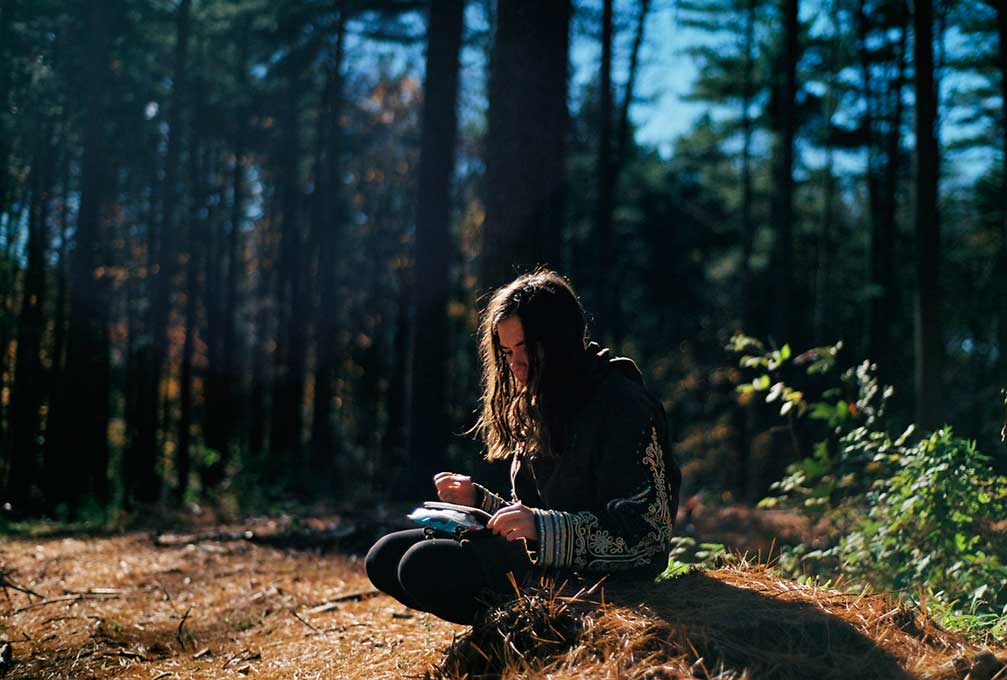 Audiomatic.
Theatre of the mind.
Subscribe to our podcasts.